Fashion Police: Who are you wearing?
Me: Rafa! *toinks toinks toinks
I love baby wearing! #baby wearing #ktan #baby
Yummy Find @ Duty Free #food #snacks #chips
Enjoying Pancake House's Spaghetti at home! I'm really glad they're now selling their special sauce, now we can eat their yummy spaghetti whenever the craving strikes. 😘😘😘#food #thepancakehouse #spaghetti
HELLO HAPPY MEAL!
It's Happy Meal season for me now as Hello Kitty is McDo Happy Meal's current collectibles. Weee!
BLANKET WITH SLEEVES I need this in my life because I'm so ginawin! :) #hellokitty #sanrio
Recipe: Lactation Tinola
If you're breastfeeding, a regular diet of hot soup plus lots of lactogenic food is important to maintain, if not boost, your milk supply.
Currently, I'm working on increasing my supply, hence, I try to incorporate as much galactagogues as I can in my meals.
* A galactogogue is a substance that increases breast milk production and a common example is malunggay.

Tinola is a wonderful lactogenic soup as it contains ginger, malunggay and green papaya which are galactagogues. My version is almost the same as everyone else's Tinola but made better with the addition of turmeric and barley to make it even more potent. The barley makes it also very filling, thus, it can be a meal on it's own.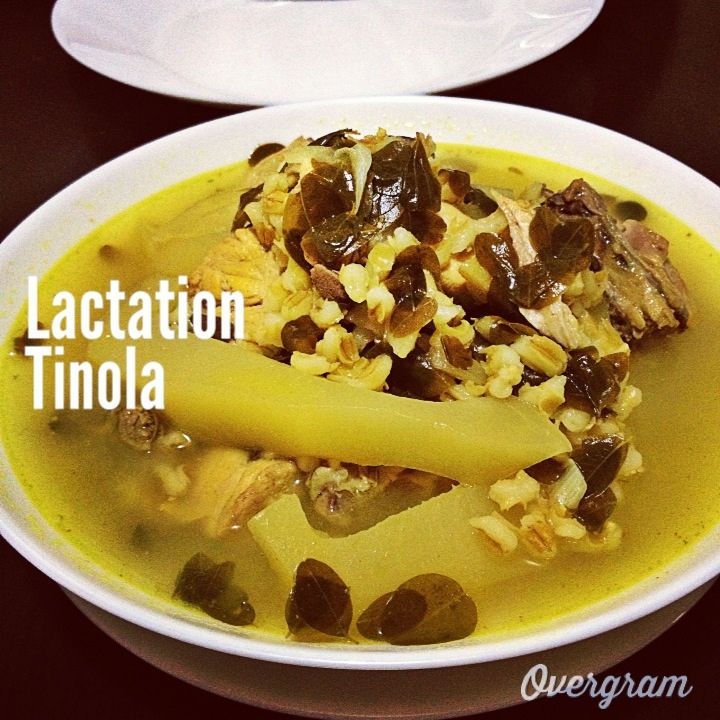 INGREDIENTS:
1 kilo chicken
1 tbs olive oil
garlic, minced
1 onion, chopped
Thumb size ginger, peeled, cut into strips
1pc. Turmeric or luyang dilaw
Green papayas, peeled, inside part removed, sliced
1 cup pearl barley
malunggay leaves, as many as you want
1 liter water
1 chicken cube, optional
Patis (fish sauce)
PROCEDURE:
1. In a pan, heat the olive oil and saute garlic, ginger, turmeric and onion.
2. When onion turns transluscent, add the chicken pieces. Cook for 10 minutes, stirring occasionally. Add patis and pepper to taste. Continue to cook for 15-20 minutes more.
3. Add water, chicken cubes and barley. Bring to a boil. Lower down the heat and simmer for about 45 minutes to 1 hour.
4. Add the green papayas. Simmer for about 10 minutes or until the papayas are cooked.
5. Remove from heat. Add the dahong sili or malunggay leaves. Wait for about 5 minutes until the leaves are cooked.
6. Serve with rice or just as is.
Enjoy and happy breastfeeding!
Today's Object of Desire:
Hello Kitty Bluetooth Wireless Speaker #hello kitty #object of desire #electronics #home #gadgets
All M&S food items are 20% off! #sale #marks & spencer #food #shortbread (at Marks & Spencer)
My summer must-haves:
1. Johnson's baby powder for anti-icky sticky feeling.
2. Shu Uemura UV Base with SPF.
3. Burt's Bees Lipbalm
4. Benefit Cha Cha Tint
5. Guerlain Bronzer
Jo Malone Sugar & Spice Recipes
To enticingly showcase the British desserts - inspired Sugar and Spice Collection, Jo Malone commissioned Natalie Seldon to create desserts that will match the yummylicious gourmand fragrances.
Redcurrant and Cream scent – Summer Berry Pudding
Gooseberry and Elderflower scent – Gooseberry and Elderflower Fool
Lemon Tart scent – Lemon Meringue Tart
Ginger Biscuit scent – Stem Ginger Biscuits
Dark Chocolate and Bitter Orange scent – Dark Chocolate and Bitter Orange Layered Dessert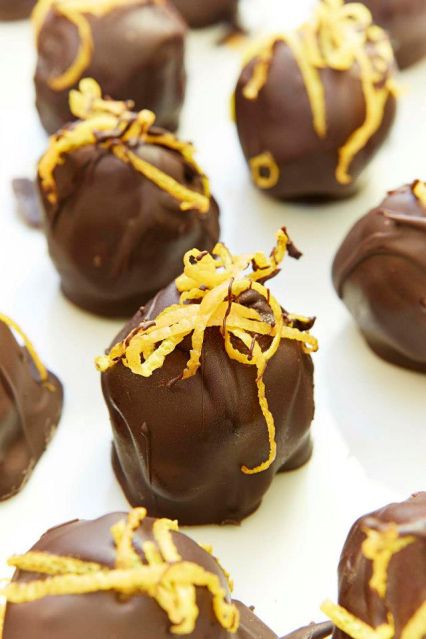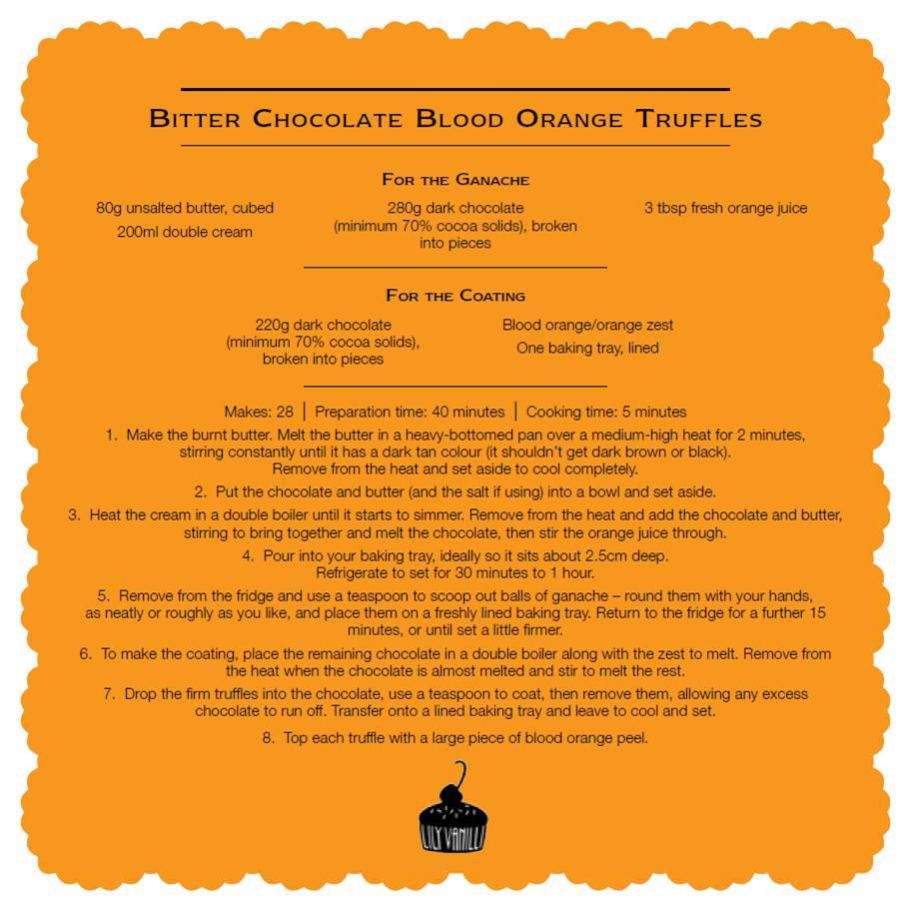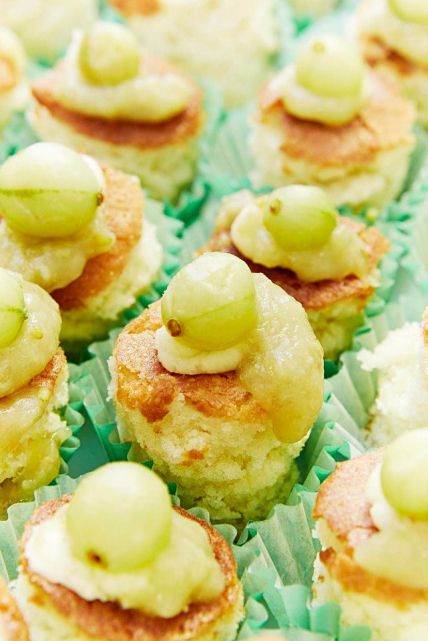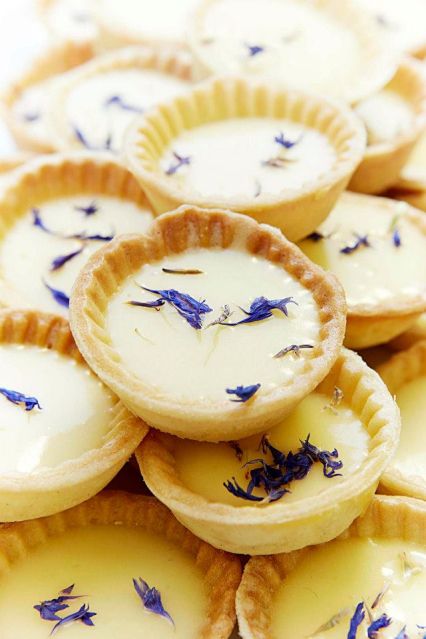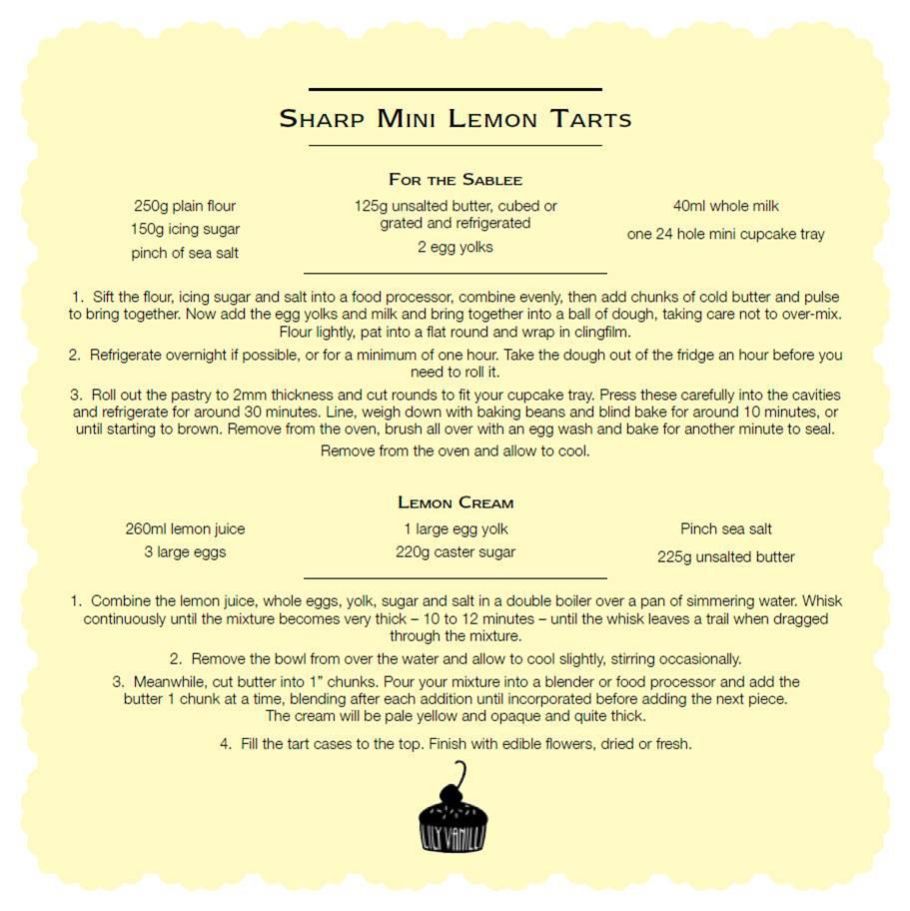 If you're one who would rather spend on food and satisfy your taste buds, then I'm sure you will enjoy these desserts more than the colognes.
Try recreating these delectable desserts at home and tell me what you think! 😉